Why is HDI required for PCB?
The typical material of HDI PCB is RCC (resin coated copper). There're three types of RCC, namely Polyimide metalized film, Pure Polyimide film, Cast Polyimide film.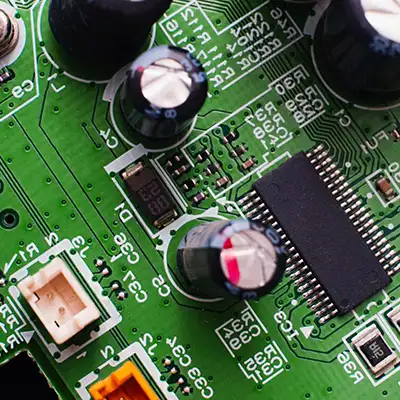 HDI PCBs have finer spaces and lines, minor vias and capture pads and higher connection pad density. It is helpful in enhancing electrical performance and reduction in weight and size of the equipment. HDI PCB is the better option for high-layer count and costly laminated boards.