Reliable Arlon PCB Manufacturer in China
Arlon is a company that makes high-quality laminate and prepreg materials for use in printed circuit boards. This includes materials for avionics, industrial applications, semiconductors, and the medical industry. Unitepcb can offer the most competitive price for high-quality Arlon PCB because Unitepcb has broad manufacturing capabilities.
What is Arlon PCB?
Arlon is a world-leading manufacturer of advanced high temperature materials used in flexible printed circuit boards (FPCBs). Arlon's FPCBs are used in a variety of applications, including cell phones, laptops, gaming devices, and more. Arlon PCBs are made with a unique blend of epoxy and Polyimide resins that allow them to withstand extreme temperatures. This makes Arlon's PCBs ideal for use in high-performance applications.
Arlon PCB Material Properties
Arlon is a PCB material that is known for its excellent electrical and mechanical properties. It is an ideal choice for applications requiring high reliability and performance. Arlon has a low coefficient of thermal expansion, making it stable under extreme temperatures. It also has good dimensional stability, meaning it will not warp or deform over time. In addition, Arlon is resistant to chemicals and moisture, making it an ideal choice for harsh environments. Overall, the outstanding properties of Arlon make it an excellent choice for a variety of PCB applications.
What Sets Arlon PCB Apart From Other Materials?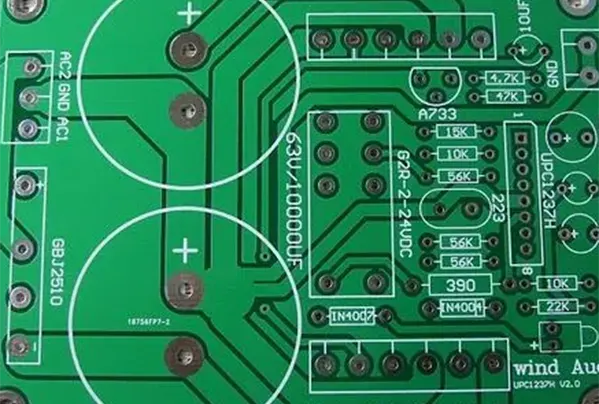 There are many different types of Printed Circuit Board (PCB) materials available on the market, but Arlon provides a unique set of features and benefits that set it apart from other options. For example, Arlon's 'FlexFinish' technology allows for the material to be processed at high speeds while still maintaining a smooth surface finish. This is especially important for advanced technologies such as flexible printed circuits and flip-chip packages. In addition, the material is resistant to both thermal and mechanical shock, making it an ideal choice for harsh environments. Finally, Arlon offers a wide range of thicknesses and colors, giving designers the flexibility to create PCBs that meet their specific needs.
The Features Of Arlon PCB
Arlon's Printed Circuit Boards are designed to meet the most demanding applications. From high-speed digital and RF, to high current and power dissipation, Arlon's printed circuit boards deliver unparalleled performance. Arlon's unique production process results in printed circuit boards with exceptionally low dielectric loss and ultra-low signal delay. Arlon's printed circuit boards also offer extraordinary dimensional stability, making them ideal for the most challenging environments.
Designing an Arlon Printed Circuit Board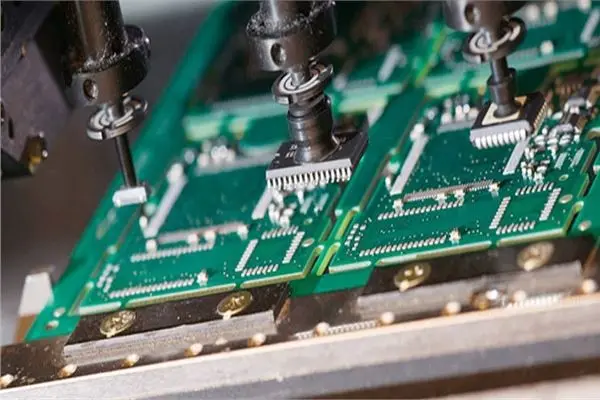 Arlon Printed Circuit Board designs are high-density, complex boards that require a great deal of care and precision to manufacture. The first step in the design process is to create a circuit diagram that clearly shows all of the components and connections. Once the diagram is complete, it is sent to a manufacturer who will create a prototype board. Once the prototype is approved, the design is finalized and sent to a production facility. The entire process can take several weeks from start to finish, but the end result is a high-quality printed circuit board that meets all of the specifications.
Your Leading Arlon PCB Supplier in China
Unitepcb is a leading Arlon PCB supplier based in China. We have over 10 years of experience in the industry and our products are used in a variety of applications including medical devices, aerospace, and automotive. We also offer a wide range of materials and finishes to meet your specific needs. Our team of engineers is available to assist you with every step of the process, from design to delivery. If ever you need a reliable supplier for your Arlon PCB needs, then Unitepcb is the perfect option for you.