Best Shengyi PCB Manufacturer and Supplier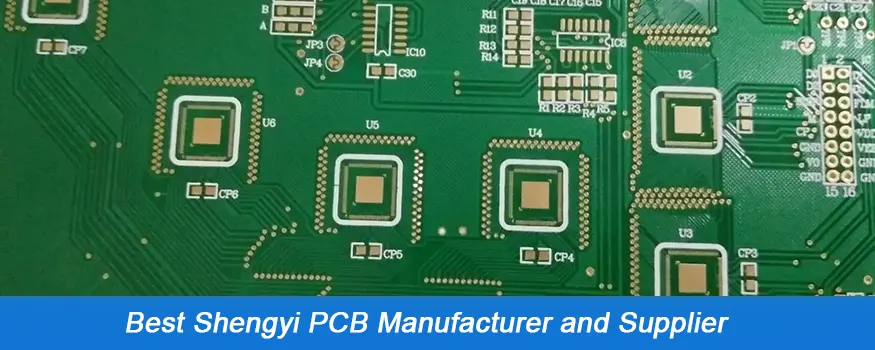 Shengyi is the largest manufacturer in China for copper-clad laminations. Single-sided, double-sided, and multilayer circuit boards can be created using the products. They are utilized in electronic devices like cell phones and automobile electronic devices, communication devices, along with computer systems. A Shengyi laminate complies with the highest standards and supports products with outstanding quality in performance, reliability, and performance. Our company has been providing Shengyi laminates in China for over 20 years. As a reputable manufacturer, we offer unbeatable customer service.
What are the Benefits of Using the Shengyi Laminates?
The following are some benefits of using Shengyi laminates.
Free of lead
It's one of the top laminates that you can utilize, and it doesn't include lead which can be extremely dangerous. In addition, Shengyi laminates are among the greenest and most eco-friendly due to their lack of lead.
Excellent heat resistance
Shengyi laminates typically last for quite a while due to their ability to withstand high temperatures.
Through-Hole Reliability is Excellent
It is also possible to drill a hole in laminates made of Shengli swiftly and without tension. This makes it easier to make the right assembly or placement of different components of the board making the process easier.
Water Absorption is poor
Shengyi laminates are also employed in printed circuit boards used in devices that function in rainy conditions. The lower absorption rate of water allows it to resist water, thus stopping its absorption.
Which Factors Do You Look at When Choosing Shengyi Laminates?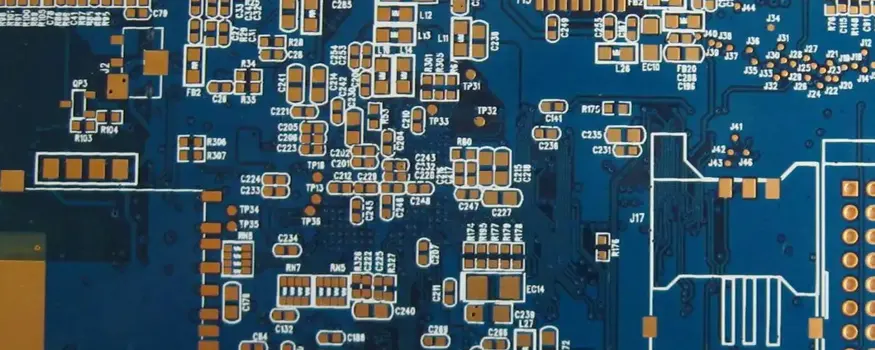 To make your decision about Shengyi laminates more informed, here is a list of the most important factors to consider.
Dielectric Constant
It is important to consider the capability of Shengyi laminates to withstand different environments, such as vacuums. It is vital to know that the different Shengyi laminates have distinct dielectric constants.
Loss Factors
In this instance, you will be looking at the capacity of Shengyi laminates in shedding electricity, in addition to other elements. Always opt for laminates with extremely low loss factors to ensure greater performance.
Thermal Conductivity
It is also important to consider the capability of the Shengyi laminate to disperse thermal energy away from PCB. It must be equipped with the necessary or required materials that can take the heat and remove it through the lamination.
Transition Temperature
It is also important to know the temperature at which Shengyi laminates be able to lose or gain certain characteristics. By knowing this, you'll be better positioned to pick the right Shengyi laminate that meets your needs for your particular application.
Coefficient Thermal Expansion (CTE)
Additionally, you should also know the amount to which the material can expand when heated. You'll determine the ideal temperatures or the most efficient operating conditions for the Shengyi laminate.
Electrical Performance
It is also important to compare the capabilities of Shengyi laminates to carry sufficient electricity. In this instance, the higher their electrical performance, the more effective the Shengyi laminates you choose.
What are the Laminates of Shengyi PCB?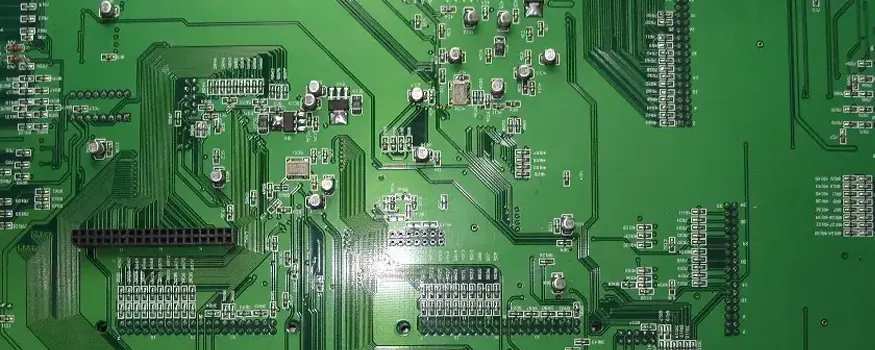 6 Layer Shengyi PCB
Available in custom-designed surface sizes and finishes. This is the perfect device to convert frequency. It was developed on the basis of solid technical knowledge.
Shengyi PCB FR4 for AIO Security Machine
Offers high electric strength. Shengyi PCB FR4 used for AOI security machines is a component that can be customized in accordance with your particular needs.
Shengyi S100h PCB
It is well-known for its superior quality and reliability. The product is subject to a rigorous quality control procedure and is lead-free. Customizable in sizes.
Shengyi S1000-2 PCB
All of our Shengyi S1000-2PCB come with ISO and UL certifications and comply with ROHS and REACH standards. It is manufactured with high-heat resistance.
Shengyi S1141 PCB
The Shengyi S1141 PCB is ideal for various applications. They provide superior mechanical characteristics, including thermal stability and high resistance to chemicals.
Shengyi S1170 PCB
High-quality Shengyi S1170 PCB that is suitable for personal computers, mechanical devices and many more. A variety of voltages, dimensions, sizes, powers, and forms are available.
We Manufacture High-Quality Shengyi PCBs
UnitePCB has provided and produced the finest Shengyi PCB for over 10 years. The components for PCBs are all affordable and available and include Shengyi PCB. Being an ISO9001-certified manufacturing facility, We have a reputation for creating all the components you need.
We are committed to making sure you have everything you need in the business world. UnitePCB continues to develop fresh ideas to create creative Shengyi PCB products. We also can make the product custom-designed to the thickness, style and dimensions to fit the requirements of your business.
Your Best Shengyi laminates Supplier in China
UnitePCB is a reliable Shengyi PCB manufacturer in China. We can provide you with high-quality Shengyi PCBs, which are widely used in a variety of applications. There are various types available here. All types can be tailored to your desired dimensions and other specifications.
We offer the best Shengyi PCB that is lead-free. All are environmentally friendly and have high heat resistance. UnitePCB can be your direct Shengyi PCB manufacturer with dependable and efficient services. We also conduct a 100% quality inspection prior to shipment.