Best Shengyi PCB Manufacturer and Supplier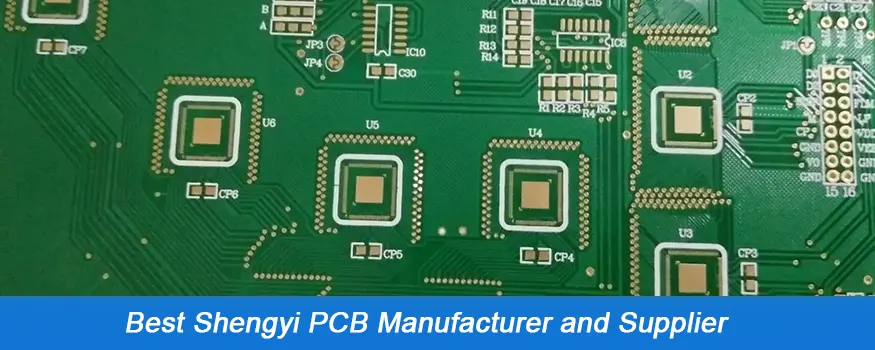 Shengyi is China's leading producer of copper-clad laminates. Its products are mainly used for making single, double-sided and multi-layer circuit boards, applied in electronics such as mobile phones, automobile electronics, communications devices and computers. A Shengyi laminate maintains the highest standards which support products that exhibit exceptional quality, performance, and reliability. For more than 20 years, we became the best Shengyi laminates solution provider in China. As a professional manufacturer, we can provide unmatched customer service.
What are the Benefits of Using the Shengyi Laminates?
Here are some of the advantages that you will enjoy when using the Shengyi laminates.
Free of lead
It is one of the best laminates you will use and it does not contain lead, which is very dangerous. Aside from that, Shengyi laminates are the most environmentally conscious laminates due to their absence of lead.
Excellent heat resistance
Shengyi laminates can often last a long time because of their capacity to survive high temperatures.
Through-Hole Reliability is Excellent
You can also drill through holes in Shengyi laminates very quickly and with no tension. It facilitates the correct assembly or installation of various components on the printed circuit board, making work easier.
Water Absorption is poor
Shengyi laminates may also be used on printed circuit boards for appliances that operate in rainy environments. Owing to the low rate of water absorption, it is capable of resisting water and therefore preventing water absorption.
Which Factors Do You Look at When Choosing Shengyi Laminates?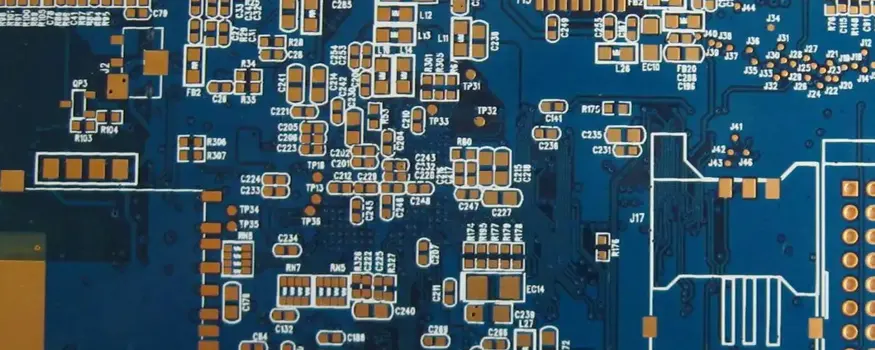 Here are the main factors that you need to consider when choosing the Shengyi laminates.
Dielectric Constant
You should look at the ability of the Shengyi laminates over different environmental conditions such as vacuums. It is important to note that different Shengyi laminates have different dielectric constants.
Loss Factors
In this case, you will look at the ability of the Shengyi laminates to lose electric current among other factors. You should always consider going for Shengyi laminates that have very low loss factors for better performance.
Thermal Conductivity
You should also look at the ability of the Shengyi laminate to conduct heat away from the PCB. It must have the relevant or necessary materials that will tolerate and drain heat away from the laminate.
Transition Temperature
You should also know the right temperature over which the Shengyi laminates will gain or lose particular properties. With this information, you will be in a better position to choose a Shengyi laminate that will fit your application requirements.
Coefficient Thermal Expansion (CTE)
In addition to that, you must also have knowledge on the extent to which a material can expand upon heating. You will be able to know the best heat levels or best operating environments for your Shengyi laminate of choice.
Electrical Performance
You should also compare the abilities of the Shengyi laminates to conduct enough electrical current. In this case, the better the electrical performance, the better the Shengyi laminates of choice.
What are the Laminates of Shengyi PCB?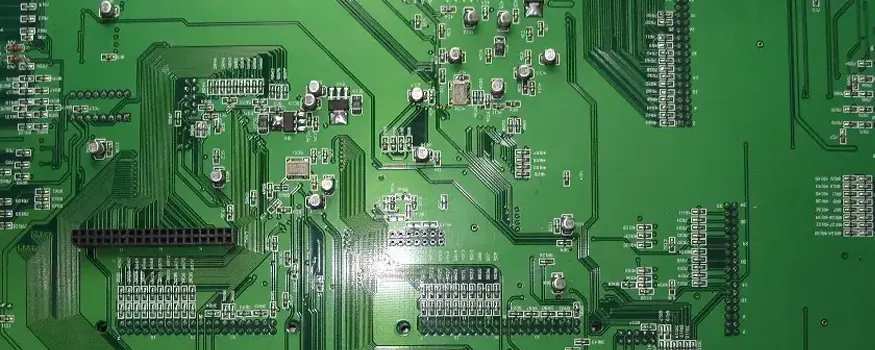 6 Layer Shengyi PCB
Available in custom surface finishes and sizes. This is a perfect device for converting frequency. Developed with a strong technical background.
Shengyi PCB FR4 for AIO Security Machine
Provides good electric strength. Shengyi PCB FR4 for AOI security machine can be a customized component depending on your specific requirements.
Shengyi S100h PCB
Well-known for its high quality and high reliability. It passes under a strict quality control process and is made lead-free. Customizable in sizes.
Shengyi S1000-2 PCB
All our Shengyi S1000-2 PCB are ISO, UL certificated, and meet ROHS & REACH standards. Manufactured with high-heat resistance.
Shengyi S1141 PCB
The Shengyi S1141 PCB is perfect for different applications. They offer superior mechanical characteristics, such as thermal stability and high chemical resistance.
Shengyi S1170 PCB
Highly precise Shengyi S1170 PCB applicable to mechanical devices, personal computers, and more. Accessible in various voltage, sizes, power, and shapes.
We Manufacture High Quality Shengyi PCBs
Unitepcb supplies and manufactures the highest quality Shengyi PCB for more than a decade. All affordable PCB components are available, including Shengyi PCB. Being the ISO9001 certified factory, we hold the reputation to create all products you require.
Providing all your needs in the business is our ultimate goal. Unitepcb keeps on generating new ideas in producing innovative Shengyi PCB solutions. We can also customize the product with your ideal thickness, design, and sizes to meet your applications.
Your Best Shengyi laminates Supplier in China
Unitepcb is a trusted manufacturer of a Shengyi laminates manufacturer in China. We can offer you the best quality Shengyi laminates that are widely used in many applications. We provide the best Shengyi PCB that does not contain lead. All are environmentally conscious, providing excellent heat resistance. We also perform a 100% quality inspection before the shipment.
We have significant experience as a PCB fabricator and a veteran in the PCB market to provide you with various Shengyi PCBs, as well as Rogers, Taconic, Kingboard, and Magtrex PCBs. We have the best delivery conditions along with price, speed, and possibilities.
Contact us for more information about our Shengyi laminates!